The project investigates how to use my heritage to design for longevity. 
Working with nature elements from the Danish island Mors, workwear details, 
the monochrome colour palette and controlled chaos aesthetic 
from artist Erik Heides home, as well as abstract sculpturing. 
The integration and combination of these elements creating a silhouette and aesthetic which combines the complexity with the wearable and 
encourage a more durable relationship to clothing, 
and speaks to the intellectual aesthete.
LANDSCAPE STRUCTURE AND SOFT ORGANIC LINES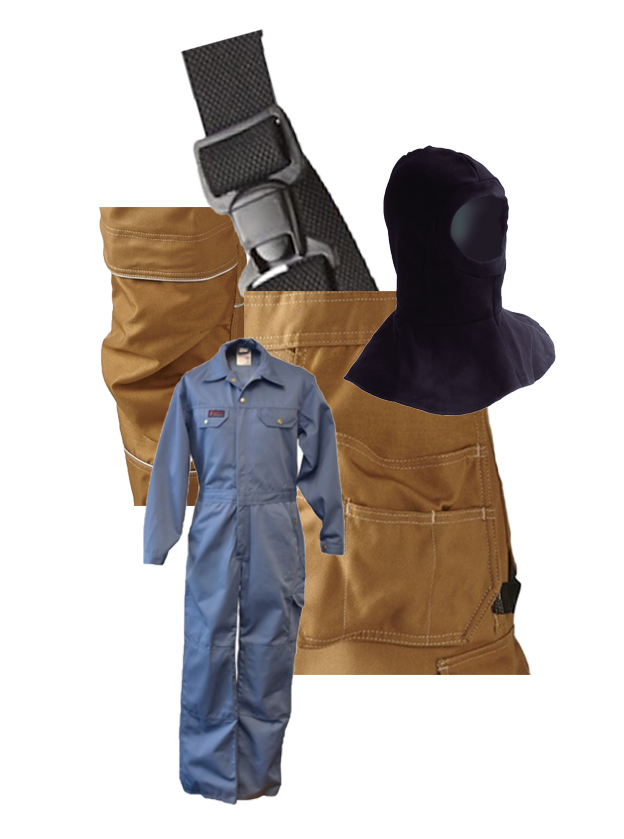 ERIK HEIDES HOME - MONOCHROME, CONTROLLED CHAOS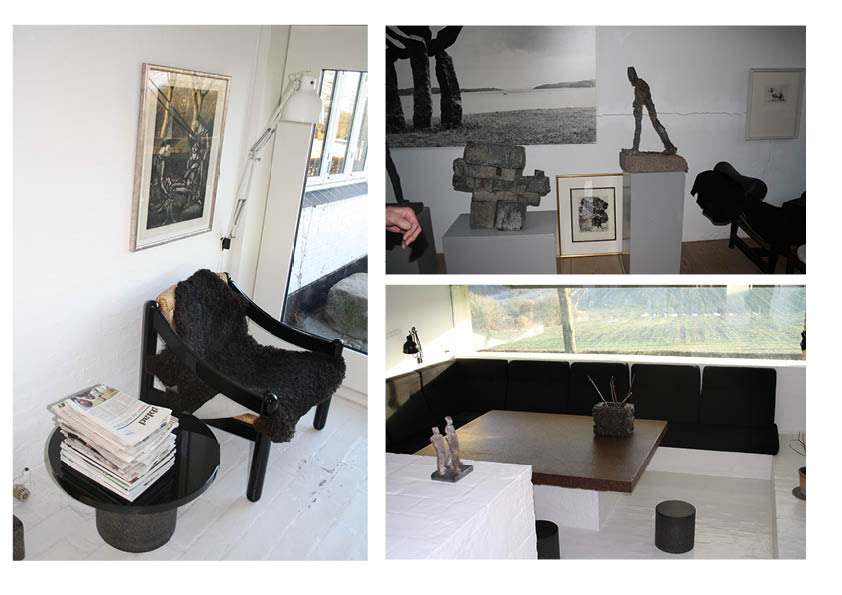 MY OWN STONE SCUPLTURES FRAMING ORGANIC AND CONTROLLED IDIOM